OnlineMedEd's Core Values
Our mission is to elevate health care education and create better practitioners by helping students and faculty excel in the classroom and beyond
We offer these ten promises to promote excellence in training and eliminate the biases in medicine contributing to the health outcome disparities seen today.
We don't hide issues, we meet them head-on. Examples include the Intern Guide, with information on what to do when encountering racism, and Case X, including treating nonbinary patients, identifying sexual assault and trafficking, and navigating those conversations.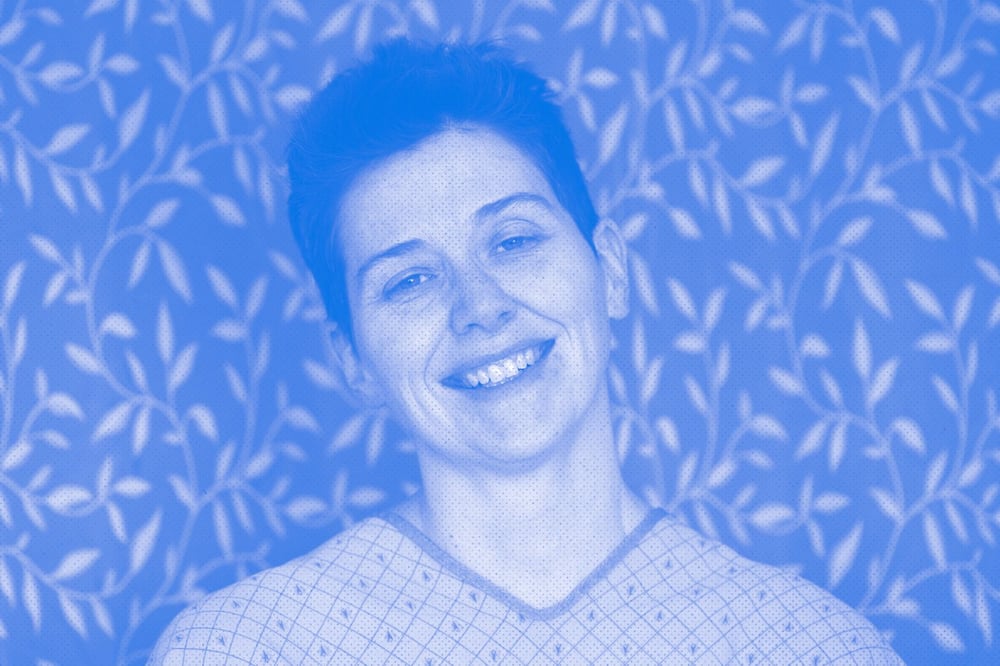 We created a focused investigative series for both patients and practitioners that explores the history and realities of racism in medicine and discusses ways to address them head-on.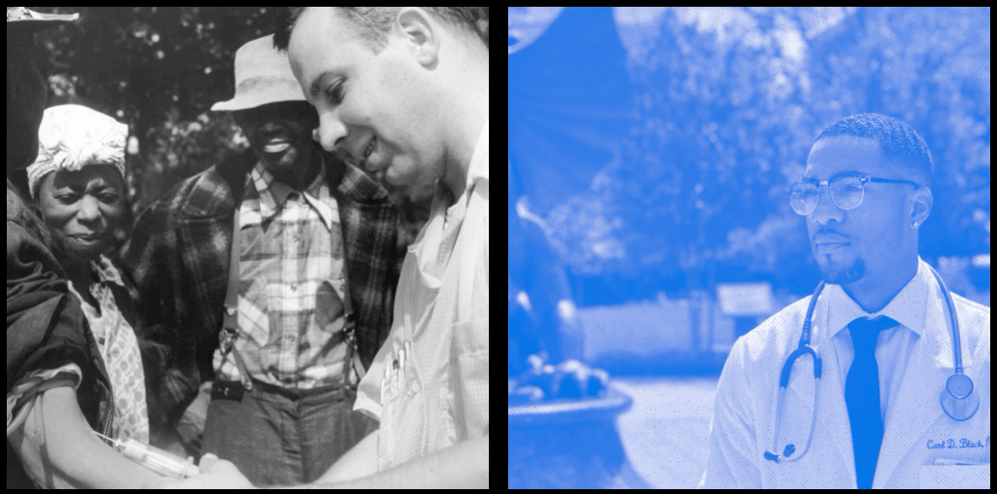 Health care is for everyone regardless of age, sex, gender identity, race, cultural identity, or native language. This includes, but is not limited to, gender dysphoria (Psychology/Psychiatry) and transgender health (ObGyn and Surgery).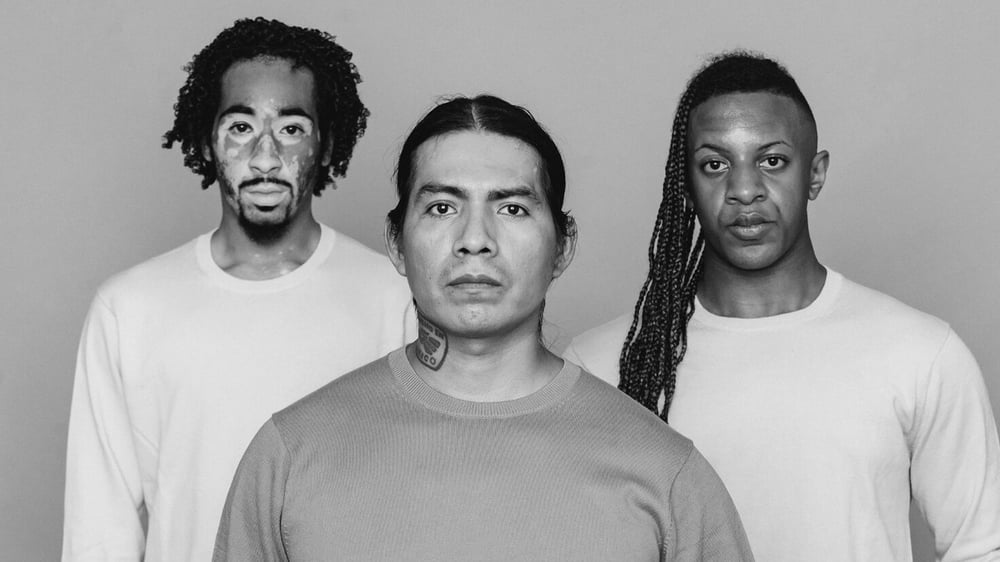 Systemic racism has prevented Black students from becoming practitioners for far too long. A more diverse pool of doctors means better outcomes for patients.
Read about the 2022 recipient of the OnlineMedEd Scholarship for Future Black Physicians.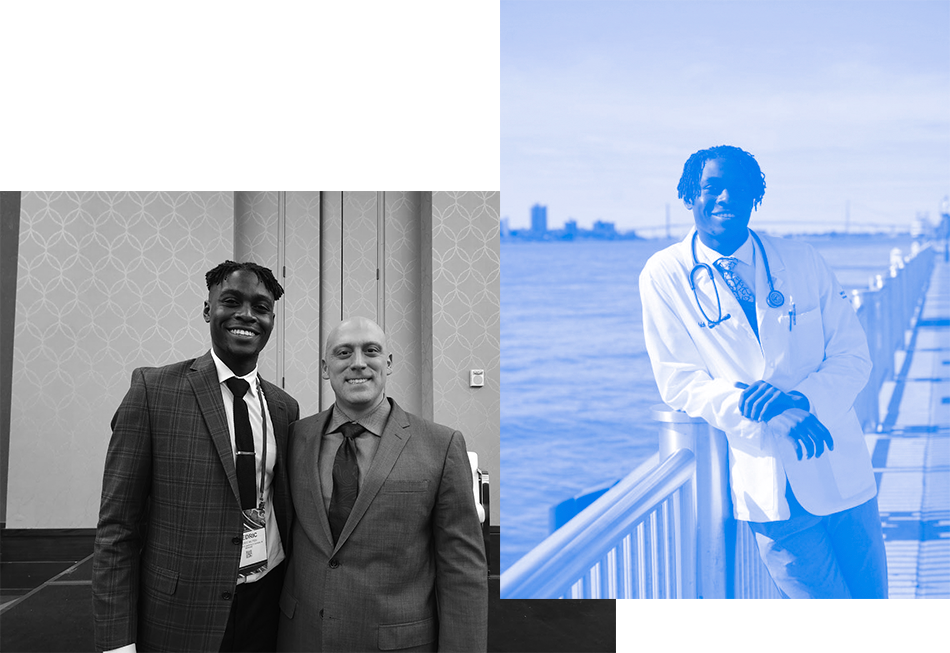 Outro
Tomorrow's providers can come from anywhere
Every practitioner started out with a dream. We won't let the biases and prejudices of the past crush those dreams. By addressing diversity in medicine today, our goal is to let your dreams guide you to become great medical practitioners and leaders in your communities.