Careers with OnlineMedEd
If you're passionate about improving health care and making online medical education more accessible, you'll love working with our team! Read on to learn more about our company culture, our job openings and hiring process, and what makes OnlineMedEd such a great place to work.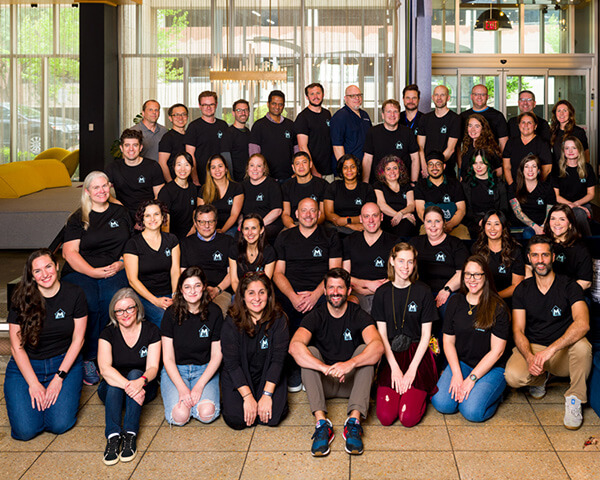 Our Team Is
Mission-driven. Together, we're elevating health care education to create better providers. We're focused on doing well by doing good, knowing that our work has a global impact.
Values-aligned. Our core values unite us and guide us. And because everyone we hire shares a commitment to helping others, ownership, making things happen, and excellence, we're privileged to work with incredibly talented people.
Remotely connected. We started in Austin, Texas and now have employees all over the United States. We use tools like Slack, Zoom, Confluence, and Asana to work asynchronously and connect in real-time.
Always improving. With values like excellence and ownership, we are constantly working to become our best selves while delivering our best work. We recognize that there is always room for growth, so we're excited to see the value you'll add to our team!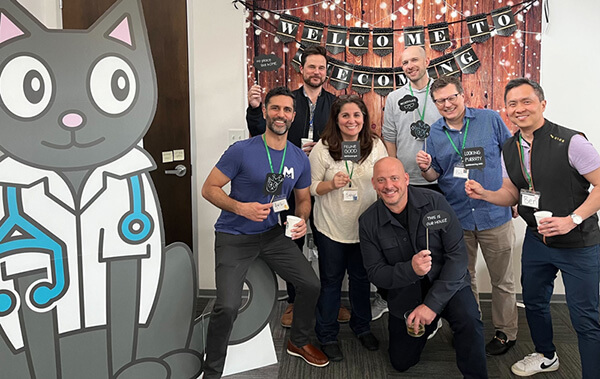 Our Core Values
Our core values guide our decisions and shape our company culture. Successful teammates embody these values and reflect them daily in their work.
Diversity and Equal Opportunity
OnlineMedEd is a purpose-driven organization focused on doing well by doing good. We recognize that doing good is best achieved by uniting the unique contributions of individuals with different backgrounds, cultures, perspectives, and experiences. Beyond our equal opportunity employer status, we are committed to recruiting, hiring, training, and supporting the professional development of diverse individuals who demonstrate outstanding performance and exemplify our core values.
Browse Current Job Openings
Our Hiring Process
If this resonates with you, we welcome you to apply! Our hiring process is conducted remotely. This may vary based on the role, but our general hiring process looks like this: