Get Efficient with Didactic Content
The didactic phase of your studies does NOT need to be overwhelming. We provide the foundation you can build upon.
Get the fundamentals down quickly with lessons in Anatomy and Physiology, Pharmacology, Microbiology, Genetics, and more to help you thrive
OnlineMedEd illustrations are created by our world-class medical educators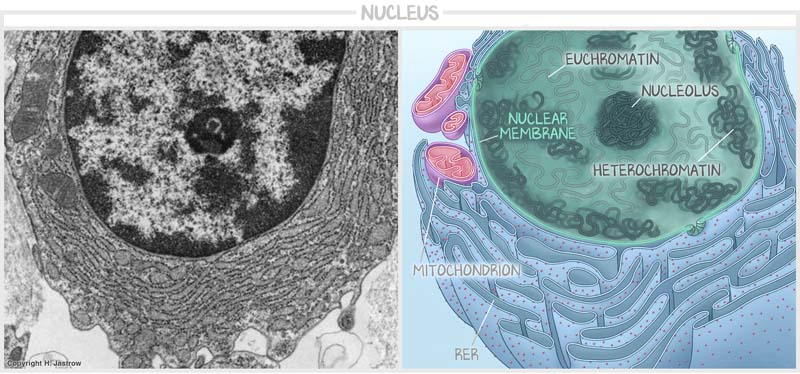 "Love OnlineMedEd. It is a great source to condense material or as a comprehensive check to ensure you are getting the full picture and most important aspects."

Student, Class of 2021
Lincoln Memorial DCOM PA Program
"Love OnlineMedEd. It is extremely helpful to watch before clinical rotation and before end-of-rotation exams."

Student, Class of 2020
University of Texas - Medical Branch at Galveston PA Program
"Love it! The videos are a great tool to utilize and explains concepts very well. Getting the premium membership has allowed me to supplement and test myself with the questions and read the material when I don't have time for the videos."

Student, Class of 2019
Touro University Las Vegas PA Program
"Loved it, used it in didactic and clinical rotations. I think this is a wonderful service. I don't know how I would have done PA school without you guys!!"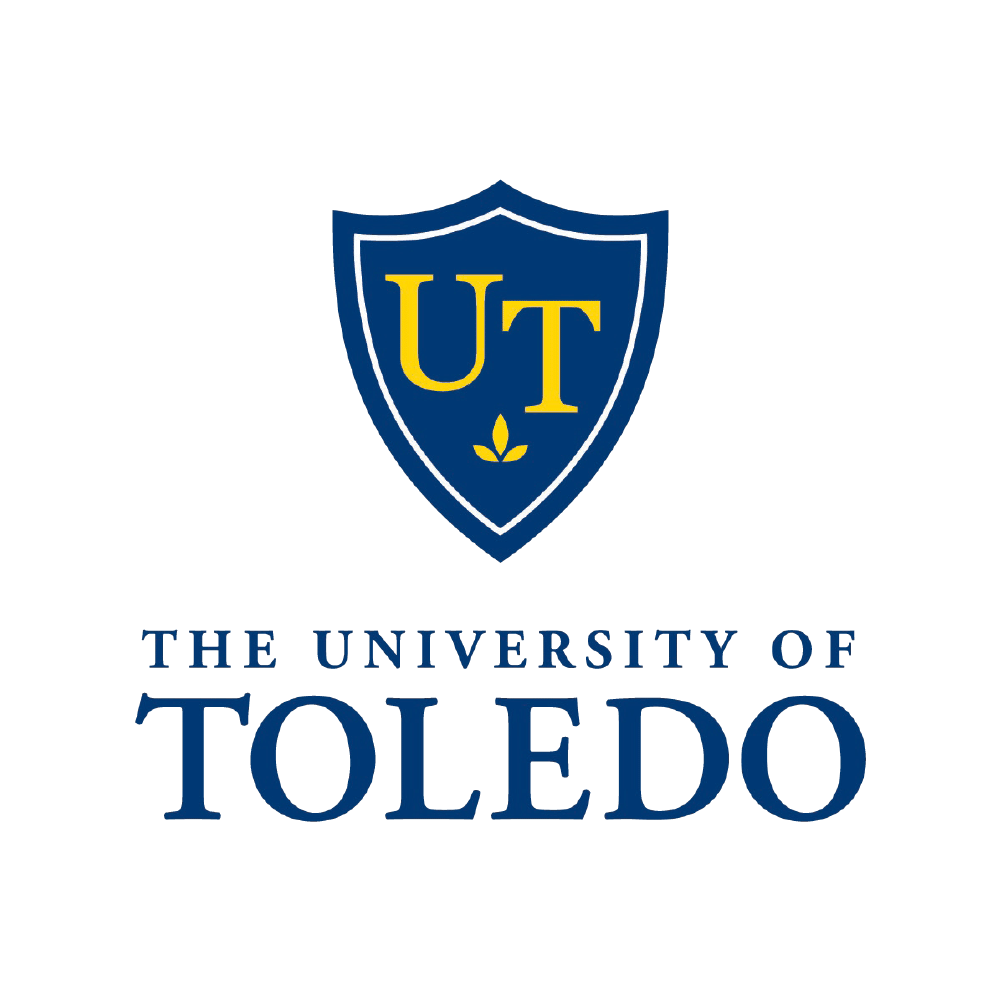 Student, Class of 2019
University of Toledo
Go farther, faster, with less effort
✅
Whiteboard video lectures
✅
Multiple-choice challenge questions
✅
Downloadable Anki flashcards