Go farther, faster
A clerkship curriculum built with the student in mind.
Our clinical curriculum is built to support your core clerkship experience. Clinical rotations are hard! You can feel like you're starting from scratch every time you begin a new specialty. OnlineMedEd will be right there with you along the way as a familiar, consistent learning partner. Asynchronous learning means you can engage with our platform at the time that works best for you—when not busy with patient care in the clinics, hospital floor, or operating room.
Reduce cognitive load
Learn more, faster, and with less effort.
You will go farther, faster during rotations by using our familiar PACE methodology—integrated notes, whiteboard video lectures, multiple-choice challenge questions, and memory-enforcing activities. Not only will you impress on rounds, but you'll have a strong foundation for success on end-of-rotation exams and licensing exams.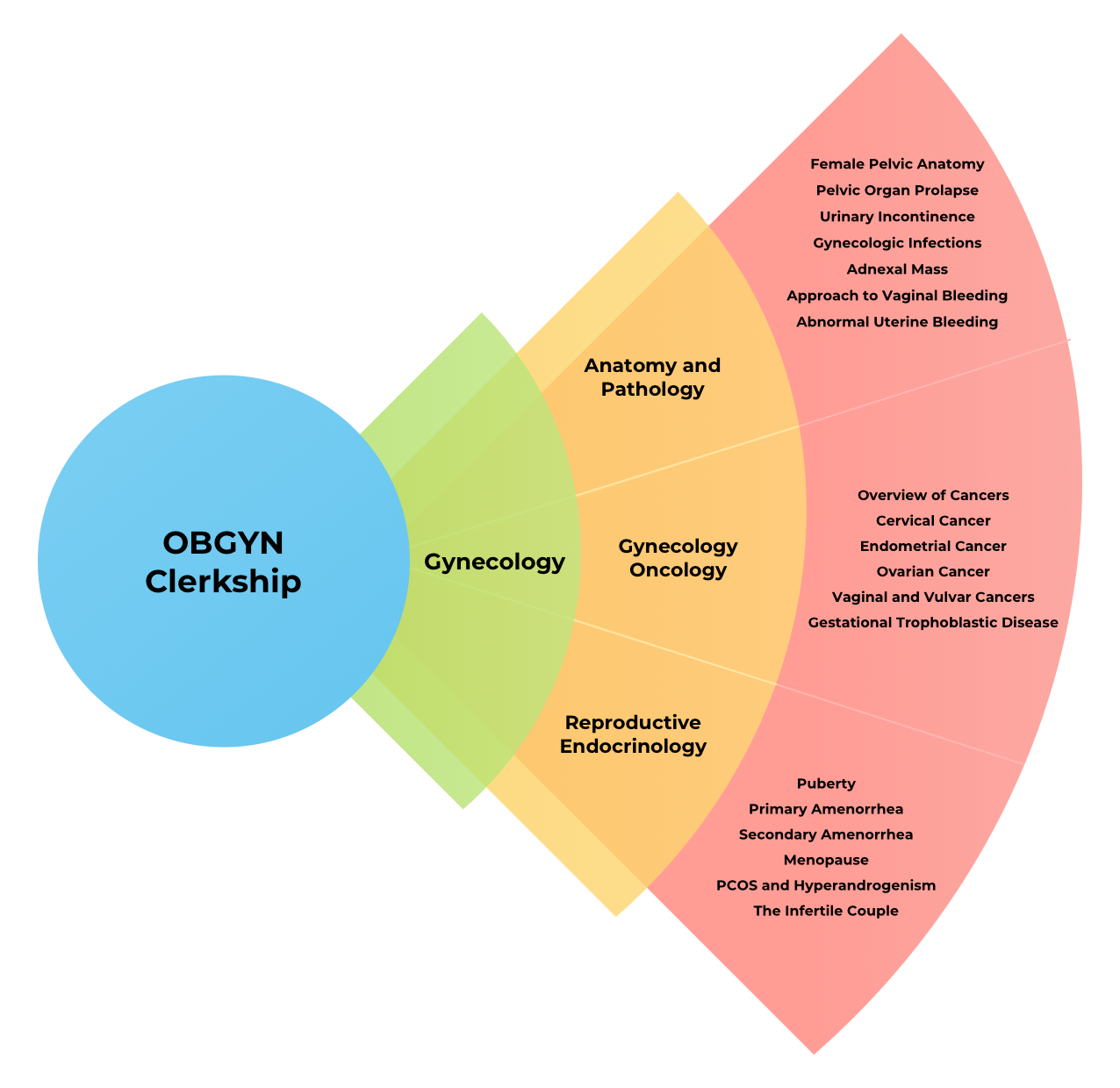 Test preparedness
Roadmap for Step 2 success.
There's learning medicine on rotations, and then there's preparing you for success in your licensing exams—we get that you worry about both. OnlineMedEd knows these exams, and we prepare you for them while helping you shine on your clerkships. We simplify your exam preparation by eliminating the need for multiple test-prep resources.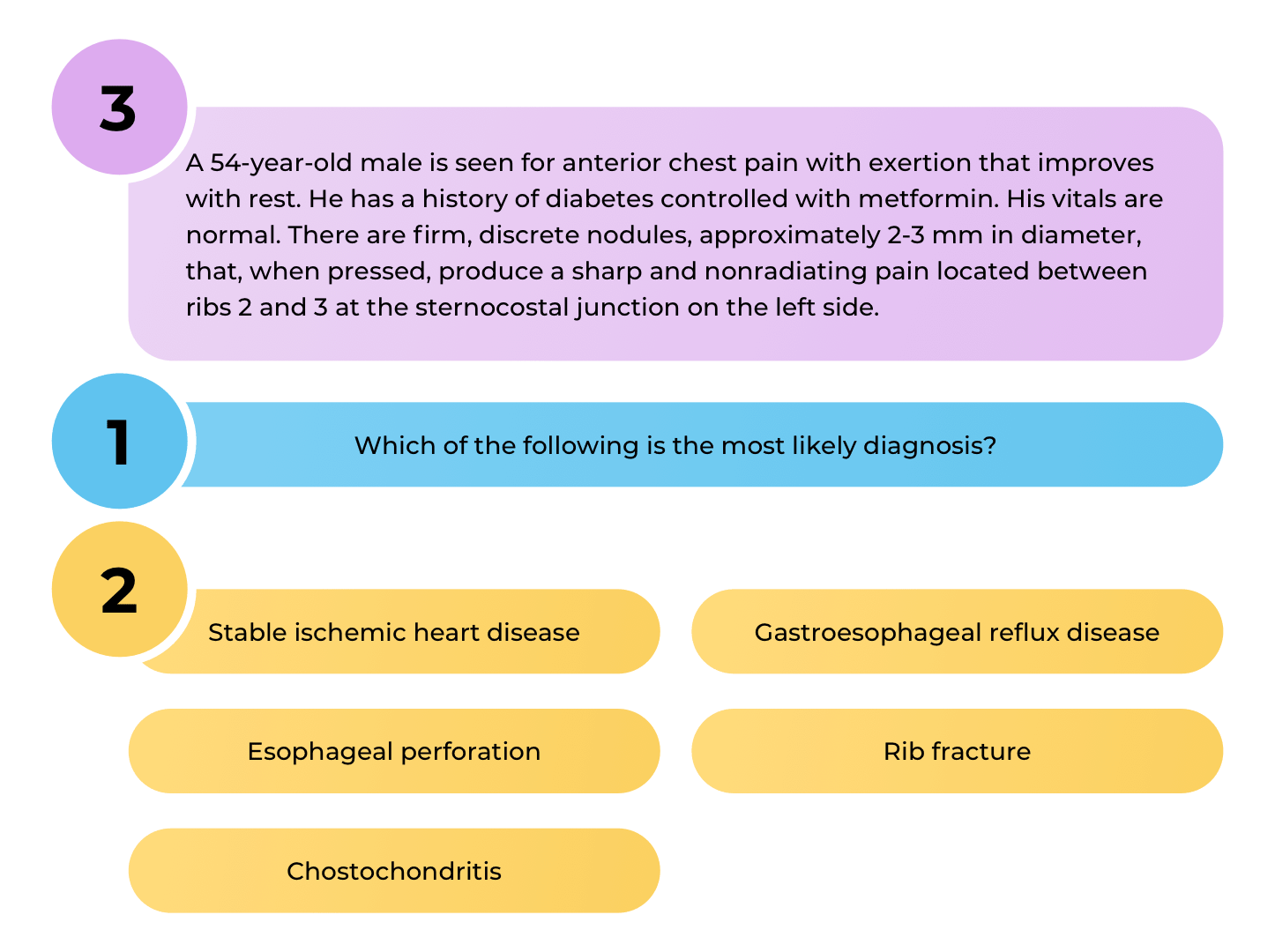 LEARN FASTER AND RETAIN MORE.
Our Clinical Content Spans 250+ Lessons Covering:
Internal Medicine


Cardiology

Pulmonology

Gastroenterology

Hepatobiliary

Nephrology

Hematology

Infectious Disease

Endocrinology

Rheumatology

Dermatology

Surgery


General

Trauma

Subspecialty Surgery




Neuro

Pediatrics


General Pediatrics

Neonatal Pediatrics

Pediatric Subspecialty

Pediatric Surgery

Ob/Gyn
Psychiatry


Mostly Mood

Personality and Psychosis

Sleep, Sex, and Drugs

Pediatric Psychiatry




Osteopathic Medicine