Maintain Competency and Expand Professional Skills
OnlineMedEd provides evidence-based courses for efficient learning.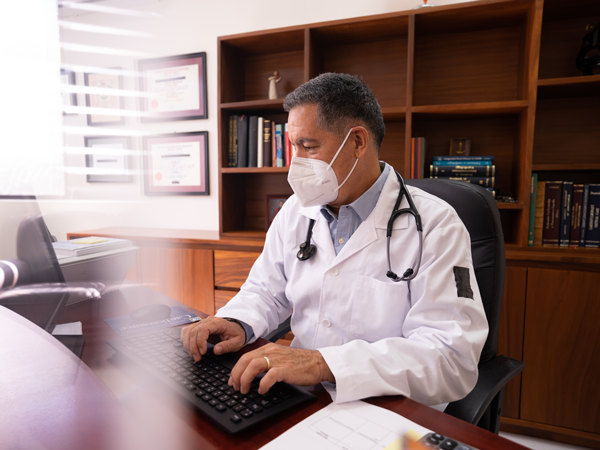 Maintaining Clinical Competency
As learners transition into residency and fellowship programs, the clinical learning environment becomes the primary driver of their education. The disruptions caused by the COVID-19 pandemic have resulted in many residents entering training with significant liabilities, including limited clinical exposure and knowledge gaps. Providing access to a robust clinical curriculum that addresses these deficiencies will provide residents with a solid foundation of knowledge, which will, in turn, reinforce and maintain their clinical competency. This is especially valuable for remediation purposes, as OnlineMedEd's curriculum can be tailored to the specific needs of individual learners, helping them to improve their knowledge and skills in a targeted and efficient manner.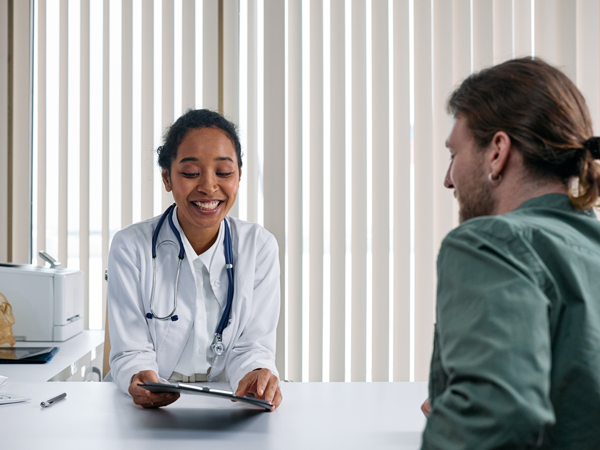 Interdisciplinary Education
At OnlineMedEd, we are committed to delivering practical and timely education for health care providers that is focused on topics that have the greatest potential to improve patient outcomes. From high-yield topics such as nutrition, to women's health, to our Intern Content, OnlineMedEd's curricula can help trainees gain these critical skills.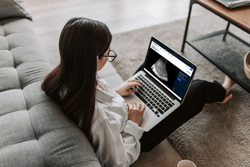 Meeting the Demands of Common Program Requirements
As a trusted partner in medical education, OnlineMedEd is dedicated to supporting the professional development of your residents and faculty. Our Institutional Success team, made up of experienced peer educators from various health care fields, is uniquely equipped to meet the needs of your program. We understand the challenges of meeting the ACGME Common Program Requirements and are committed to providing the necessary resources, content, and tools to help you succeed. We invite you to explore our offerings and see how we can assist your program in reaching its full potential.