Life as a med student is not an easy one.
The workload is unrelenting, with hours required to pack it all in always seeming in short supply. Days can turn to nights with your head barely lifting from your laptop, in the library. Exhaustion reigns supreme.
You do it, because you're driven to do it. There is a desire to serve others that, with your skillset, only medicine provides a path for. At OnlineMedEd, we get it – and we're dedicated to help you achieve your goals.
We want you to do more than understand how to practice medicine, though. We want to help you understand the greater role of medicine in society, with all the good and bad that flows from it.
We want you to do more than understand how to practice medicine, though. We want to help you understand the greater role of medicine in society, with all the good and bad that flows from it.
This year, on our blog, we've worked hard to do that. After bringing on Ben Stanley, an award-winning journalist from New Zealand, we've dived deep into the issues that we think you should really know about.
We've looked the role of racism at med school, burnout, and America's shocking residency cap. We've peered into the history books, and learnt about forgotten heroes and pandemic-related stories that echo through to today. Racial injustice in medicine has been a constant theme in our coverage, as have the stories of inspiring young med students.
With the launch of The Rotation earlier this month, we now provide a magazine-style landing pad for it all – and have some interesting, in-depth stories ready to publish in 2021. Before we do, we wanted to tip our hat the stories that resonated most with us, and, we hope, you too.
Here's five of our best. Expect more of the same, in 2021.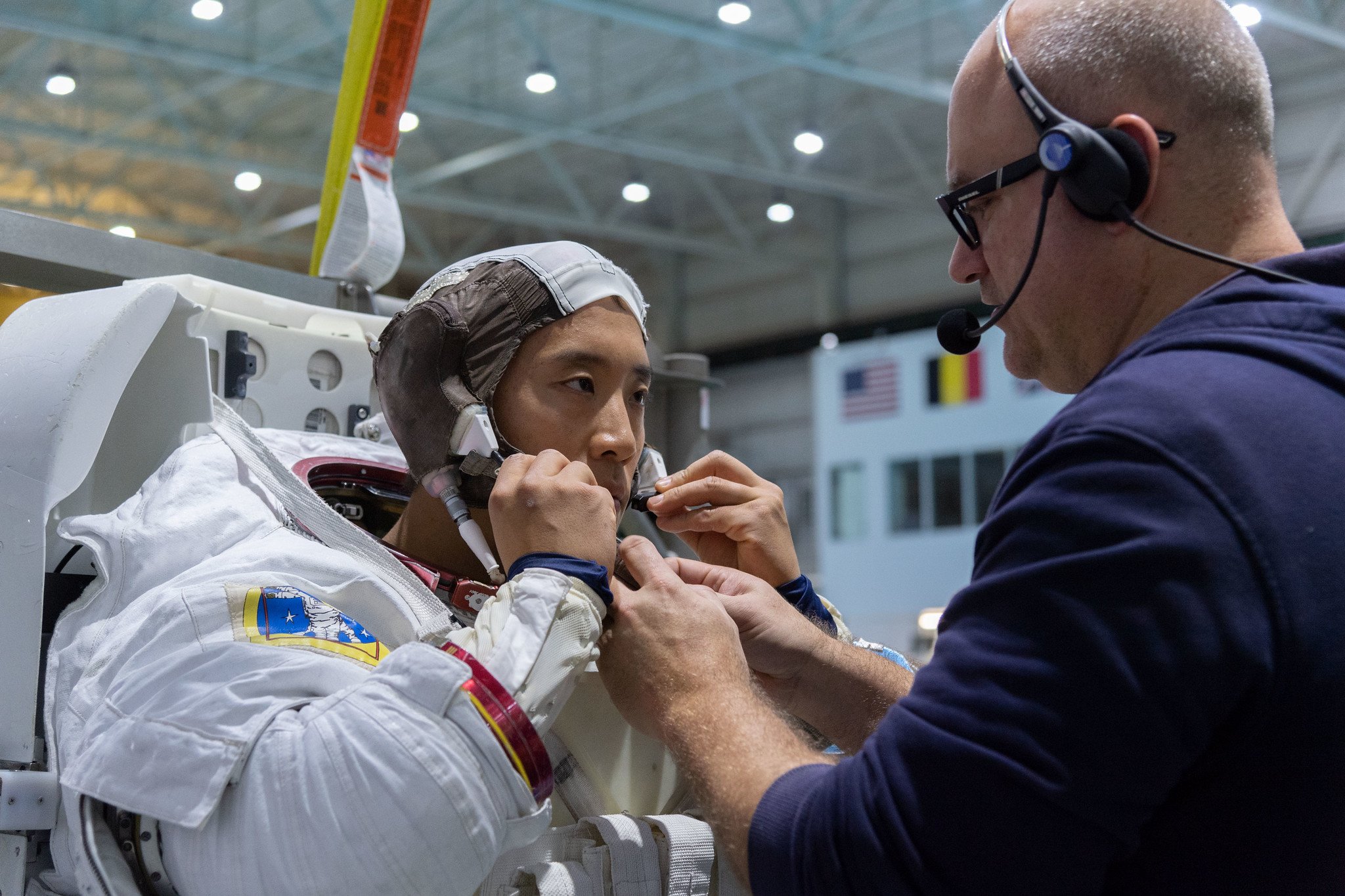 It is hard to think of a more intimidating person to meet than Dr. Jonny Kim. A native of Los Angeles, Kim is a decorated Navy SEAL who studied emergency medicine at Harvard, before being selected to join NASA's astronaut corps. Recently, he was named as one of the 18 astronauts who will return to the Moon as part of the Artemis program. Yet despite his achievements, the 36-year-old is a generous, chatty individual whose passion for medicine is clear. Learning about his incredible life—and the future of space medicine—was a massive honor.
As any med student knows, illustrations play a gigantic role in the understanding of medicine, and the human body. Put simply: the difference between a good and bad one can be the difference between understanding a medical concept, or not. At OnlineMedEd, we've got some of the best in business working together to make our illustrations the industry gold standard. Our own Todd Dwyer dove into what it takes to make it all happen recently. Like any of his Drawing Blood series stories, this is a must-read.
This year, May 25 entered American history books as another dark day in the long struggle against racial inequality. The brutal murder of George Floyd at the hands of the Minneapolis police shook up the United States, and did the same for us here, at OnlineMedEd. We felt compelled to illustrate what racial disparity means in medicine, and, with our Racial Injustice in Medicine series, found some truly shocking stories. In American medical history, the Tuskegee Syphilis Experiment still remains one of the worst.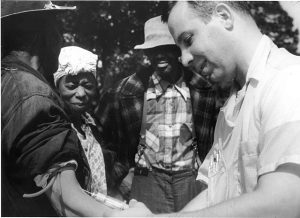 Earlier this year, OnlineMedEd offered a $12,000 scholarship for a Black student pursuing a career in medicine. Amongst a host of sensational applicants, we decided on Tulsa's Chris McNeil as our winner. In Chris, we found an aspirational young man well-versed in historic struggles of Black physicians, but dedicated to a better tomorrow. Prepare to be inspired.
Though it can often seem a little dry, the history of medicine is full of wild and wonderful stories you scarcely believe to be true. The discovery of insulin is one of the better ones. Featuring a coin toss that led to a historic friendship, a unjustly awarded Nobel Prize, a far-right Romanian scientist and a dog called Majorie, the invention of insulin almost has a Wes Anderson ring to it (shout out to OnlineMedEd social media director Brian Nunnery).